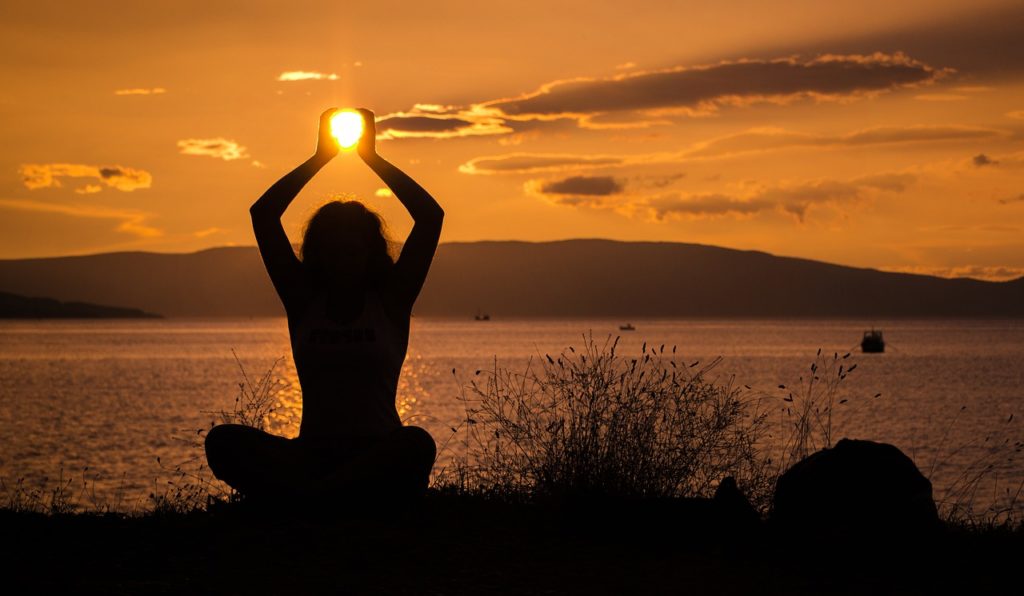 It goes without saying that the entire world is fixated on the near- and long-term ramifications the coronavirus, COVID-19, could have on the world's population and resulting global growth expectations. Using the Russell 3000 as a widely available proxy for the entire US stock market, as of midday Thursday 3.12.2020, it was well into bear market territory. It is down -25.22% since the previous high set back in February.
What's Causing the Markets to React so Fiercely?
Using the 1st Pillar of Our Investment Philosophy, we know that world markets are a giant information processing system, in that, market prices reflect all available information and expectations of the future. With stock markets entering bear market territories (defined as a drop of more than 20% from recent highs), it would indicate that global growth expectations are now less than they were just a few short weeks ago…the question is how much of an economic impact this will ultimately have on the economy?
"Market declines can occur when investors are forced to reassess expectations for the future," read the latest publication from Dimensional, "the expansion of the outbreak is causing worry among governments, companies, and individuals about the impact on the global economy. We see this happening when markets decline sharply, as they have recently, as well as when they rise. Such declines can be distressing to any investor, but they are also a demonstration that the market is functioning as we would expect."
With new cases of the virus popping up across the world, the concern for widespread infection with little containment, and no current vaccine, it makes sense that the markets are reacting to any signs of negative news. Yet it seems that positive news is hard to come by lately.
So Let's start there; here's some positive news articles you likely haven't read.
Scientists are working 24/7 on potential vaccines, but they take time.
Supply chains are starting to come back online in China.
The US-China trade war unintentionally prepared companies for coronavirus.
Markets will likely get relief as more positive news happens and with confirmation that new cases are peaking or slowing over time or when a vaccine has been discovered. As of last check (3.12.2020 at 12:45pm EST), there are 56,864 active cases across the globe, with 90% of them (51,150) reportedly in Mild Condition; 10% (5,714) in serious or critical. This means that 68,677 have recovered. Unfortunately, 4,756 people have lost their lives. (source)
So…What's next?
It's impossible for anyone to determine the direction of this market until more reliable positive data takes hold. "From a macro-economic point of view, the real question is how this impacts the US economy over the coming year," says Brian Wesbury of First Trust Portfolios in a recent email, "The US consumer is on solid footing…we believe, just like all other viruses we have seen over the past decades that have dissipated, the coronavirus will be no different."
"We can't tell you when things will turn or by how much, but our expectation is that bearing today's risk will be compensated with positive expected returns. That's been the lesson of past health crises, such as the Ebola and swine-flu outbreaks earlier this century, and of market disruptions, such as the global financial crisis of 2008-2009. Additionally, history has shown no reliable way to identify a market peak or bottom. These beliefs argue against making market moves based on fear or speculation, even as difficult and traumatic events transpire. (Source)"
The Takeaway
With markets continuing their slide, it's important that you adhere to an investment strategy that was designed specifically for you. Clients of Coastal Wealth Advisors go through a robust risk tolerance assessment to test their commitment to a certain level of risk given their own emotional reaction to hypothetical changes in the value of their portfolio. It is this assessment that drives the portfolio design process. Combining this risk-based discussion with an Investment Philosophy rooted in academic science can make for a better overall investment experience. This is how we address negative market movements, like the coronavirus, long before they occur. We never have all of the answers about world events and it doesn't mean that portfolios won't fluctuate over time, but it does mean that the fluctuations should be in line with what you are willing to withstand when it may seem like everyone else is running for the hills. A better strategy, in my opinion and backed by academic evidence, is to build an allocation that marries your financial goals with your risk tolerance and is designed to weather market storms. In essence, build a portfolio that you can stick with during the good and bad times.
If you find yourself in a state of panic or uncertainty regarding your current portfolio, please get in touch with Justin today. Call him directly at 843-870-9568 or email [email protected] He'd be happy to chat with you and provide you with honest feedback…even if it's simply to do nothing.